In today's time you find everything on the web but if you are looking for a detailed and some historical information on investment then here, we have the list of some of the best books of all time.
Top 5 Books on investing
The Intelligent Investors
The Intelligent Investors is a best book for every investor which was written by Benjamin Graham in the year 1949
Common Stocks and Uncommon Profits
This book is all about investment theory and financial analysis that is written by Philip A Fisher in the year 1958.
How to Make Money in Stocks
This book aims to build your skill written by William J. O'Niel that was published in the year 1988.
Stocks for the Long Run
Stocks for the Long Run book is a guide to investors for long run written by Jeremy Siegel in the year 1994.
One Up on the Wall street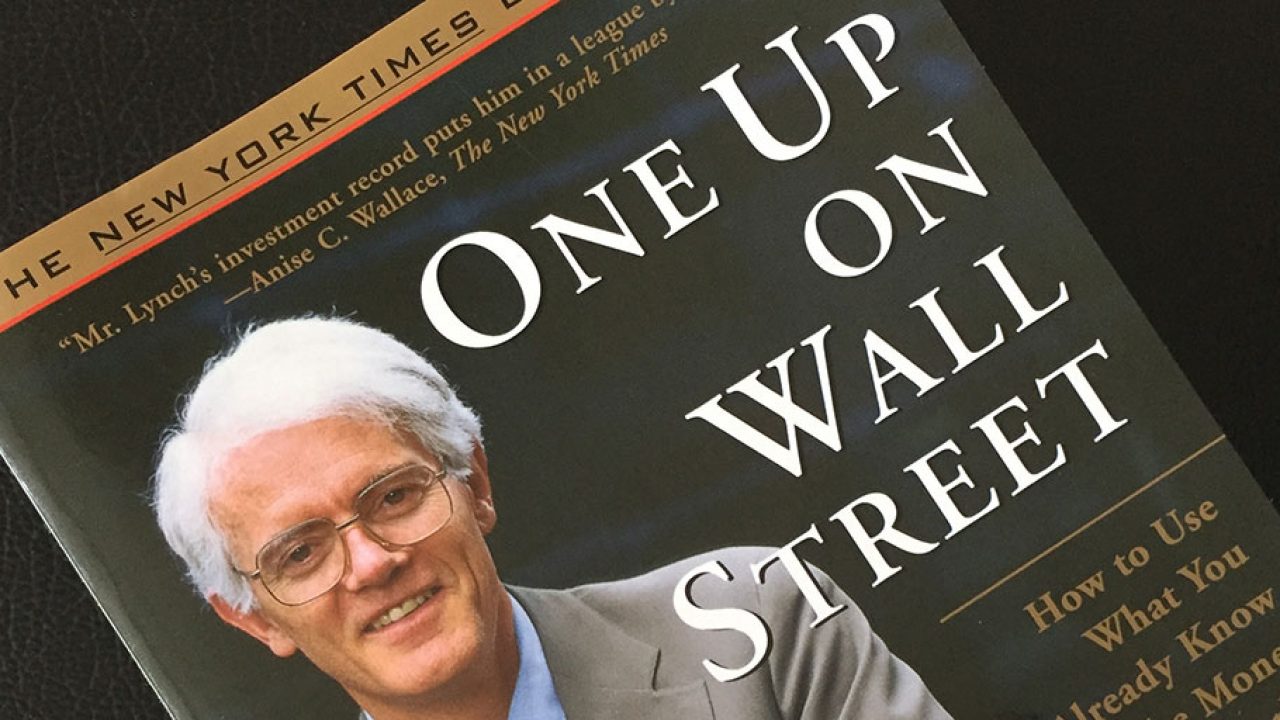 One Up on the Wall street is a very popular biography book written by Peter Lynch in the year 1989.
These are the top 5 books on investment of stocks.
Thank You!!